Are your competitors talking about you in their boardrooms? Does your strategy guide how you allocate resources? Can every employee articulate your strategy and are they empowered to execute on it? We see strategy as much more than a plan. We work with companies in every industry to develop strategies that deliver results.
We help clients with their most complex strategic challenges. We build tailored solutions to help clients achieve sustained growth and emphasise mobilisation from day one. We begin by helping clients choose where to focus so they can out execute and out invest their competitors―and ultimately generate higher returns.
Our strategy practice is anchored by seven beliefs on strategy:
There are few bad businesses, but many bad strategies. Returns are generated by delighting customers and beating the competition, not by pursuing hot markets.


Good strategies create a path to leadership economics. In a correctly-defined business, one or two competitors with superior economics, enabled by strong leadership, usually capture the profit pool. The paradox of leadership is that the strongest companies are often the furthest from achieving their full potential.


A company's first priority should be unlocking the full potential of the core. Strategy is the science of allocating scarce resources. Companies that are sustained value creators know their core and focus their resources on attaining full potential before pursuing adjacencies―and then only with ruthless discipline.


Leadership starts with competitive advantage. Strategies lacking a sharp definition of how to win, relative to the industry's rules of the game, seldom return their cost of capital. Leadership requires companies to combine superior capabilities and assets to form strong, repeatable differentiation.


Customer advocacy is the acid test of competitive advantage. Most companies fail to deliver a superior customer proposition; however, sustained value creators are twice as likely to get it right. But no matter how good your proposition, low cost is critical to staying competitive and fuelling reinvestment.


A good strategy is one that can be implemented. The reason many strategies don't deliver results is the failure to change behaviours. Winning strategies are designed for and with the front line and are understood throughout the organization, not just in the board room.


Repeatable Models deliver enduring success. Successful companies build Repeatable Models with well-defined core differentiation, clear non-negotiable that embed the strategy at the front line and feedback loops to adapt continuously and delight their customers more, at an ever lower cost.
Some organisations work. They accomplish what they set out to do and their employees are engaged and happy with their jobs. Yet, research indicates that only 20 percent of companies achieve that. We help clients improve financial performance and make their organisations better places to work by ensuring the entire organisation system is aligned and set up to deliver on the company's objectives.
An effective organisation can give companies the edge that sets them apart from the competition. The payoff can be significant: Research has shown that high performers report total shareholder returns nearly six percentage points higher and their employees are far more likely to recommend the company as a place to work—a powerful indicator of engagement. The secret: decisions. The best performers make better decisions, make them more quickly and execute them more effectively. And they don't spend too much or too little effort in the process.
We have a comprehensive tool kit and team of experts to help you to break down organisational barriers and address decision inefficiencies to get to high performance. Working jointly with our clients, we start with a focus on which decisions matter most to overall performance. Small, everyday decisions can matter as much as big strategic ones. We then build integrated organisational systems that are explicitly geared to support these key decisions. We go beyond the "hard" issues of structure, roles and processes to addresses the "soft" elements such as people, behaviours and culture.
Our ultimate objective is to embed new capabilities and repeatable processes so that people at all levels can decide and deliver, again and again.
We are a partner for companies that are committed to achieve and sustaining their full potential. Our clients realise, on average, results yielding better returns and margin improvements.
Our holistic and data-driven approach enables clients to achieve leadership in their core business, leverage their core strength to grow into adjacent opportunities, and operate at superior levels of performance to drive industry-leading results.
We start by analysing what full potential means in practical terms–for a whole company, a business unit or a function.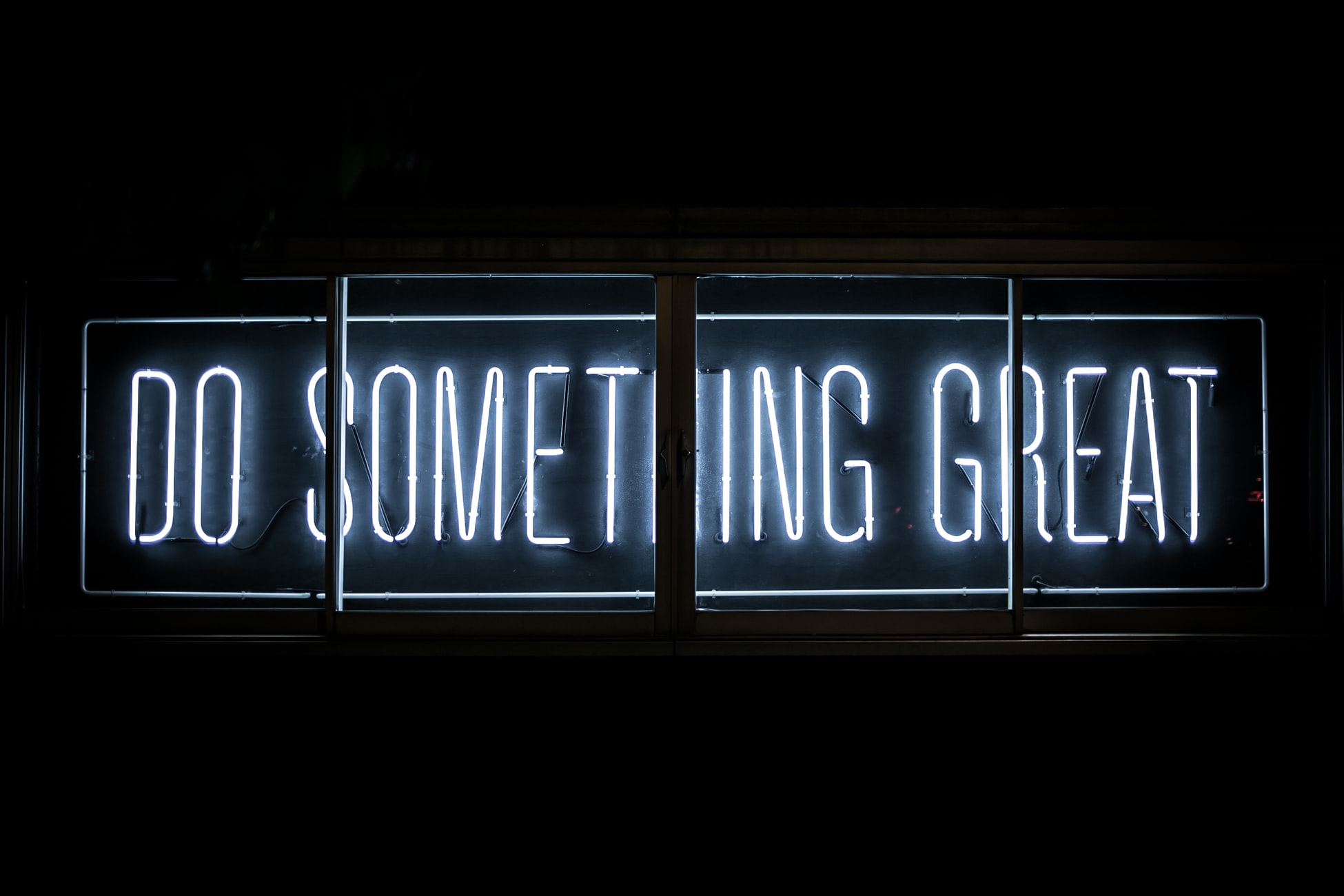 We perform a diagnostic and seize the opportunity based on hard factual data.
Our strategic and cross-functional approach helps clients unlock value beyond cost containment measures within a specific area of the organisation. In fact, in our experience, addressing operating problems at the nodes–the points where business units, functions, geographies, and layers of management intersect and have to make and execute critical decisions–creates between three and four times as much value as traditional approaches to right-sizing and functional excellence.
Once we have defined stretched, yet realistic targets with our clients, we work together to craft the most effective path to deliver the value.
We follow a "board room to shop-floor" engagement model. We work with teams across all levels of the organization to ensure that our client companies capture the identified benefits, bank the savings, and build the internal capabilities to keep on improving performance long after our engagement ends.
Our performance improvement work is at the heart of what we do as a firm, and is part of a continuum of tools for successful delivery of results.
Customer Strategy & Marketing
Customers are the source of real growth. We combine in-depth customer insights with practical expertise in operations and economics to help our clients create sustainable, organic growth.
We help our clients succeed by transforming three building blocks of customer-led growth— through which clients solve problems and identify opportunities. We work with our clients to:
Design a customer experience that is differentiated and tailored to meet customer needs. We do this by identifying a company's most important customers and appealing to those needs by creating a value proposition that is unique.


Deliver on the promises they make by building capabilities to optimise customer interactions at every touch point.


Reprogram their "DNA" to put customers and employees first. We focus on generating near-term results and building a long-term foundation for growth and giving companies what they need to keep listening and responding to change.



Governance, Risk & Regulatory
Governance, Risk & Regulatory
Our services help organisations to protect and enhance value by managing risks and opportunities, addressing compliance and supporting management and board oversight, through out-of-the-box solutions with the view to turn.
We help our clients with the following services:
Our services help boards and senior executives better manage enterprise risks, providing assurance to Management and the Audit Committee over the design and operation of controls over business processes. This covers not only financial processes but all areas of a company's operations, including operational processes, outsourcing, management of third parties and support functions.


The global and financial turmoil has intensified the focus on Risk Management – not only with the objective of avoiding the pitfalls, but more crucially with the goal of turning risks into opportunities and to align this with your strategy. Organisations who get this right will be more successful. The objective of our Risk Management services is to help organisations build value by taking an intelligent Risk approach in their day to day management.


We provide a wide array of services to organisations in regulated industries who proactively seek to promote compliance standards and detect potential violations. We also assist in addressing identified compliance issues, interacting with regulatory authorities and responding to inquiries, forensic investigations and other regulatory actions.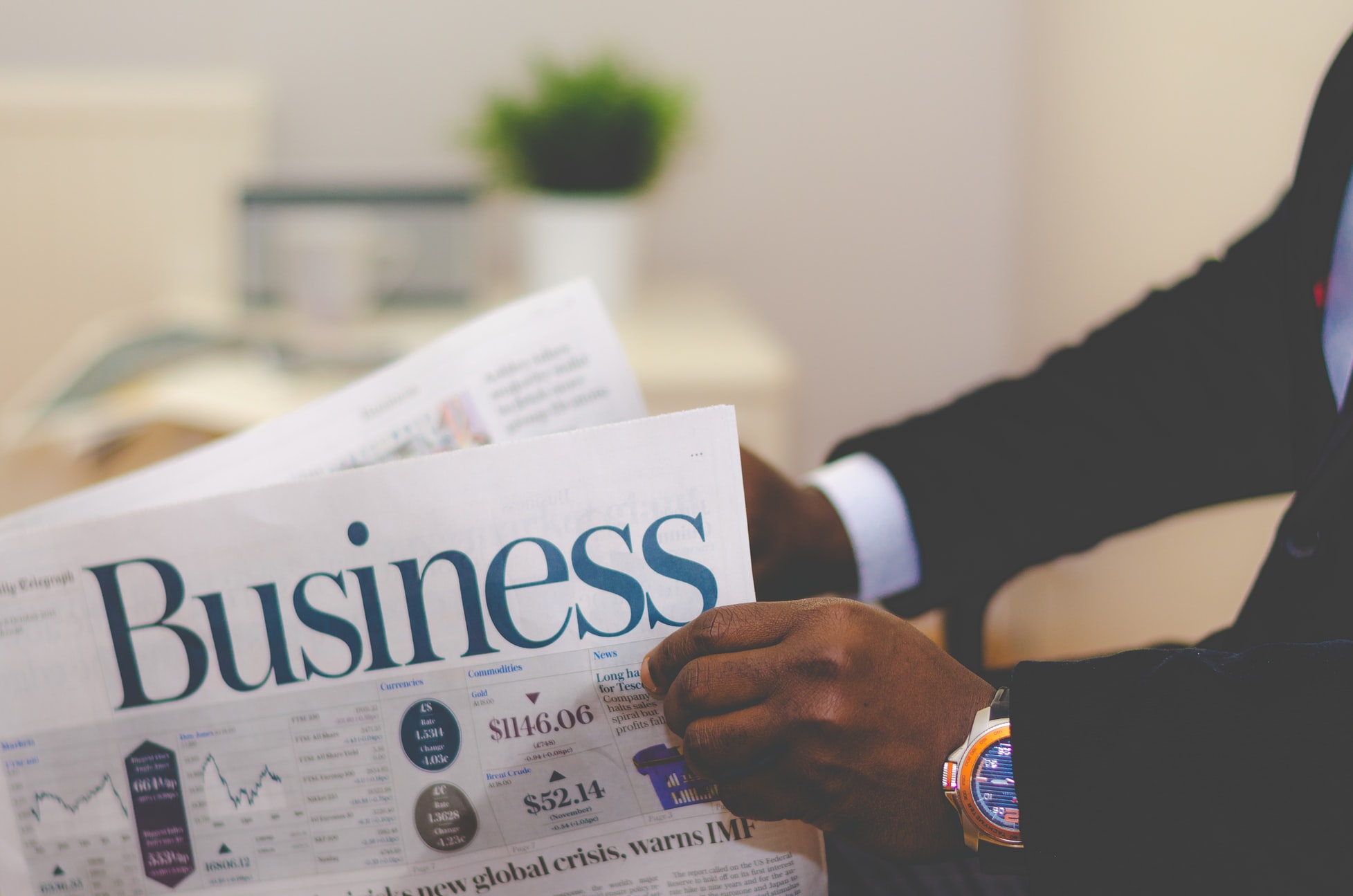 The work would normally involve an investigation into the financial affairs of an entity and is often associated with investigations into alleged fraudulent activity. Forensic accounting refers to the whole process of investigating a financial matter, including potentially acting as an expert witness if the fraud comes to trial.

Forensic investigation itself, refers to the practical steps that our forensic investigator takes in order to gather evidence relevant to the alleged fraudulent activity. The investigation is likely to be similar in many ways to an audit of financial information, in that it will include a planning stage, a period when evidence is gathered, a review process, and a report to the client. The purpose of the investigation, in the case of an alleged fraud, would be to discover if a fraud had actually taken place, to identify those involved, to quantify the monetary amount of the fraud (i.e. the financial loss suffered by the client), and to ultimately present findings to the Working Committee and potentially to court.
Forensic auditing refers to the specific procedures we will carry out in order to produce evidence. Audit techniques are used to identify and to gather evidence to prove, for example, how long the fraud has been carried out, and how it was conducted and concealed by the perpetrators. Evidence may also be gathered to support other issues which would be relevant in the event of a court case. Such issues could include:

The alleged suspect's motive and opportunity to commit fraud
Whether the alleged fraud involved collusion between several suspects any physical evidence at the scene of the crime or contained in documents
Comments made by the alleged suspect during interviews and/or at the time of arrest
Attempts to conceal and or destroy evidence.